Success Redefined.
The word success often brings to mind the picture of someone who lives in a mansion in Dubai, owns properties in Manhattan NY, drives a Ferrari or Lamborghini and has loads of cash stashed in Swiss bank accounts. But the reality is that success is a very relative terminology as it means different things to different people.
To one, success could mean having a university degree, winning a medal at the Olympics, being a great parent, living in the city or having a well paying job. To another, it could mean becoming the president of a nation, running a local business, supporting social causes, being a good husband or wife.
"Success does not happen by chance. It is not a lucky break nor is it a divine right, success is a choice."
Success does not happen by chance. It is not a lucky break nor is it a divine right, success is a choice. It doesn't happen unless you choose to make it happen. And whatever success mean to you, here are a few things you can do to make it happen for you.
 
The Recipe.
1. Discover yourself
In my opinion, self-discovery is the very first step in the pursuit of success. It is the point where you get to know and understand who you really are, what you're passionate about, what drives and interest you, what talents and potentials you have. Doing this will make you purposeful and will help you to define an identity for yourself. I discovered myself during my teenage years after many struggles with an identity crisis. I had loads of moment when I didn't have a clue of who I am; totally confused and wanted to be like everybody in town. This whole episode ended when I discovered my purpose in life and all of a sudden, I found a sense of direction.
2. Develop your capabilities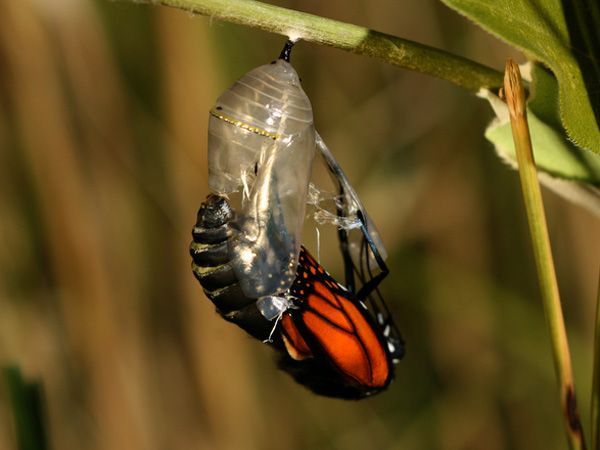 Once you have discovered yourself, the very next thing to do is to develop those capabilities that you have. This is where you train yourself in the area of your chosen passion. For example, you find out that you're gifted with the ability to bake cakes or passionate about making people's occasion memorable with cakes. Then, it behooves you to take some training of some sort, either by enlisting for cake baking courses and seminars. Or by buying books and materials to study and develop this area of interest. Just as a caterpillar will eat in order to metamorphose into a larva and then a butterfly, so also an aspiring successful individual will need to develop himself or herself in terms of skills, abilities, capacity and experience.
3. Start where you are with what you have
When you have gone through the process of discovery and development, then it's time to take action. Take action by taking a bold leap forward in pursuit of your dream, launch yourself to fame and success. Like NIKE's slogan 'Just Do It.' Don't allow fear to rob you of a beautiful future neither should you be afraid to start small and grow big. Whatever you do, start where you are and with what you have. It is best explained with the phrase 'start local, think global.'
I believe with this recipe, you're well on your way to a lifetime of success.
What does success mean to you? Please, share in the comments below.
Photo Credit: Google